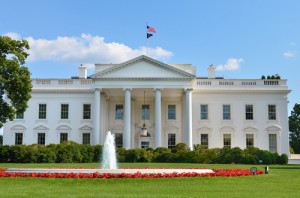 Today, the White House announced yet another executive action. For the first time, private employers will be required to include pay data on the Form EEO-1, which is required annually for all employers with more than 100 employees. Details on the announcement can be found here.
The proposed regulation should be issued next week and will have more details. Currently, employers that complete the EEO-1 are required to report the number of employees by race, sex, ethnicity, and job group. This proposal would add a new requirement for pay ranges, and the administration stated that employers would be allowed to group salaries to protect privacy.
This is the first time that private employers will be required to publicly announce pay data, so this proposal will be highly controversial. Putting aside the stated purpose of highlighting gender gaps in pay, the new requirement will also highlight executive pay as salary data for all levels of employees must be included on the EEO-1. It is easy to predict that union organizers and plaintiff lawyers will find such information useful for attacks on employers. This requirement is almost certain to be challenged in the courts, so stay tuned.