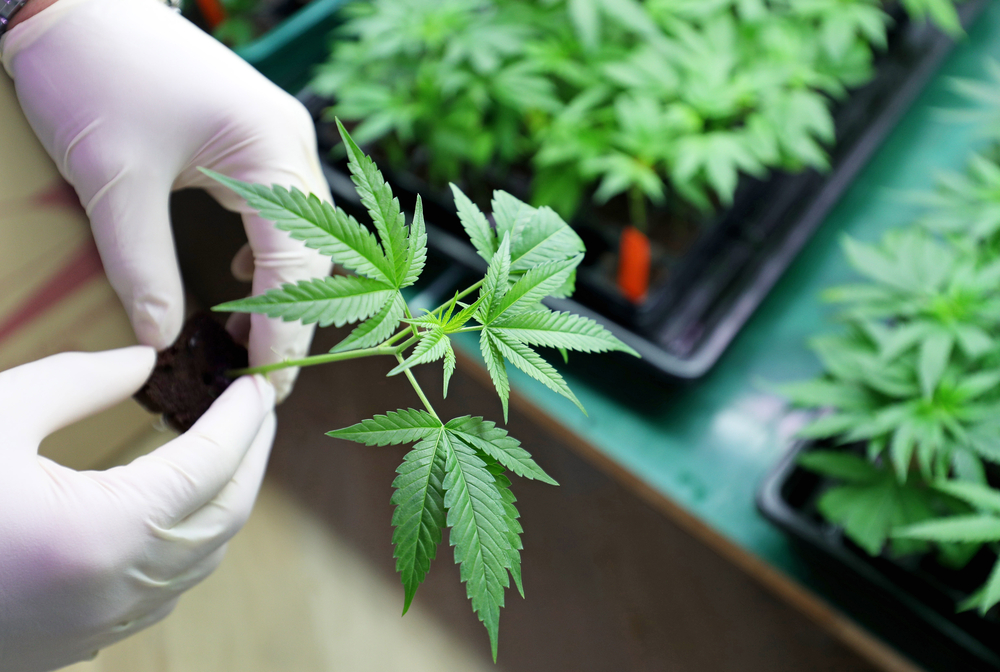 Texas has largely avoided the wave of marijuana legalization sweeping the country and the accompanying legal complications that have come along for the ride.  Those days may be numbered as the Texas Legislature recently passed a significant expansion of the state's Compassionate Use Program. The program has been around since 2015 and allowed limited legal use of medical marijuana for certain epilepsy patients.  In the 2019 Legislature, however, the law was significantly expanded to include multiple sclerosis, other seizure disorders, autism, cancer and other incurable neurodegenerative diseases like ALS, Alzheimer's, Parkinson's, Huntington's and others. To qualify for legal cannabis, a patient must obtain a prescription from a qualified physician who is board-certified to treat the patient's particular condition. The medical-grade cannabis products must contain low levels of THC and cannot be smoked.  The law substantially expanded the number of licensed dispensaries and the use of this largely ignored law is expected to increase in Texas.
More importantly, the new legislation legalizes low THC cannabidiol or "CBD" products, which can now be bought in grocery stores off the shelf. Hemp-derived products containing less than .3 percent of THC (the psychoactive substance in cannabis) will now be sold in Texas include oils, sprays, and nutritional supplements.
Although employees theoretically should not be impaired by taking low-THC CBD products, it is possible that the THC levels could trigger a positive drug test result, creating potential legal issues for employers. For example, an employee with cancer (a condition which now allows for a prescription for medical marijuana) may request reasonable accommodation in the event he/she fails a drug test. Similarly, an employee may claim that a failed drug test was caused by the use of off the shelf CBD products for the treatment of some other type of disability (like a bad back).  Since marijuana is still an illegal drug under federal law, most courts have held that no protections are available under the Americans with Disabilities Act, however, employees may be entitled to protection from disability discrimination under Texas state laws. Texas law appears to be moving towards the point where many states have been for a while – i.e. where an employer may have to at least consider allowing a disabled employee an exception from the requirement to pass a drug test for marijuana. The takeaway for Texas employers is that the law in Texas has changed and it might be a good time to review your company's practices with respect to marijuana testing and the protocol for addressing employee requests for accommodation associated with testing. Some best practices include identifying safety-sensitive positions or jobs where mandated is federally mandated (like DOT regulations) and including in your company's drug testing policy a requirement that employees notify the company of medical marijuana use before testing positive on a drug test, to avoid "after the fact" excuses.