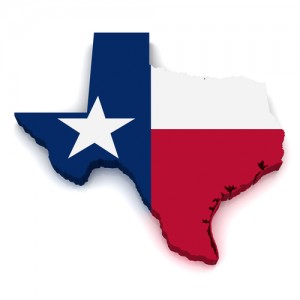 In many industries, it is common to pay incentives in the form of restricted stock options payable in the future if certain conditions are satisfied. In Exxon-Mobil v. Drennen, decided on August 29, 2014,  the Texas Supreme Court reviewed the question of whether a clause in an incentive plan, which allowed the company to declare a forfeiture if the employee left and went to work for a competitor, constitutes a non-compete or just a loyalty bonus. The Texas Supreme Court concluded: "There is a distinction between a covenant not to compete and a forfeiture provision in a non-contributory profit-sharing plan because such plans do not restrict the employee's right to future employment; rather, these plans force the employee to choose between competing with the former employer without restraint from the former employer and accepting benefits of the retirement plan to which the employee contributed nothing."  The employee, who left Exxon to work for rival Hess Corporation, ended up losing 57,200 shares of Exxon stock.
Notably, the Supreme Court also chose to honor a choice of law provision in the agreement which selected New York law. This choice of law provision was respected notwithstanding the fact that the employee worked in Texas and Exxon is headquartered in Texas. The Court instead relied heavily on the fact that New York has well-developed law in the area of stock and securities because the stock exchanges are located in New York, and Exxon's stated desire to have uniformity in how its employee incentive agreement are interpreted. Although the Court's decision was ostensibly rendered under New York law, it appears likely the Supreme Court would have no problem reaching the same result under Texas law as the opinion states "the enforcement of these provisions does not contravene any public policy in Texas" and concludes that loyalty agreements are distinct from non-competes under Texas law.
The takeaway from this case is that employers now have another tool in their tool kit in terms of drafting appropriate agreements to discourage key employees from leaving to work for a competitor. One option is the stick – the non-compete – which will be subject to a rigorous review for reasonableness under Texas law. The carrot option – loyalty bonus – will not be subject to the same strict review for enforceability and can be used either alone or in conjunction with a non-compete. Moreover, for any company that is publicly traded on a stock exchange in New York, the Exxon case lays out the roadmap for ensuring the enforceability of such loyalty agreements by bypassing Texas law altogether.